Cervical Radiculopathy
Cervical radiculopathy is a condition used to describe symptoms of arm pain related to compression of the spinal nerve in the neck. This compression can be caused by a prolapsed/ herniated disc, spinal canal narrowing (Spinal canal stenosis) and bony spurs compressing the nerve as it exits the spine.
It commonly affects those between 50 and 60 years old with additional risk factors including heavy manual labor, smoking, driving, and operating vibrating equipment.
What is Cervical Radiculopathy?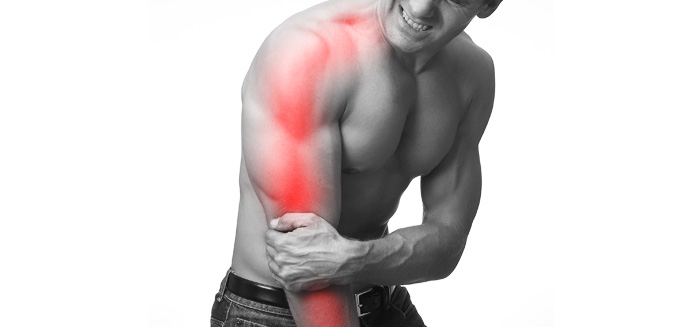 Prognosis
In general after an acute attack, 50% of patients will have no further recurrence of pain, 25% will have mild intermittent symptoms and 25% will have more disabling pain and require surgical intervention.